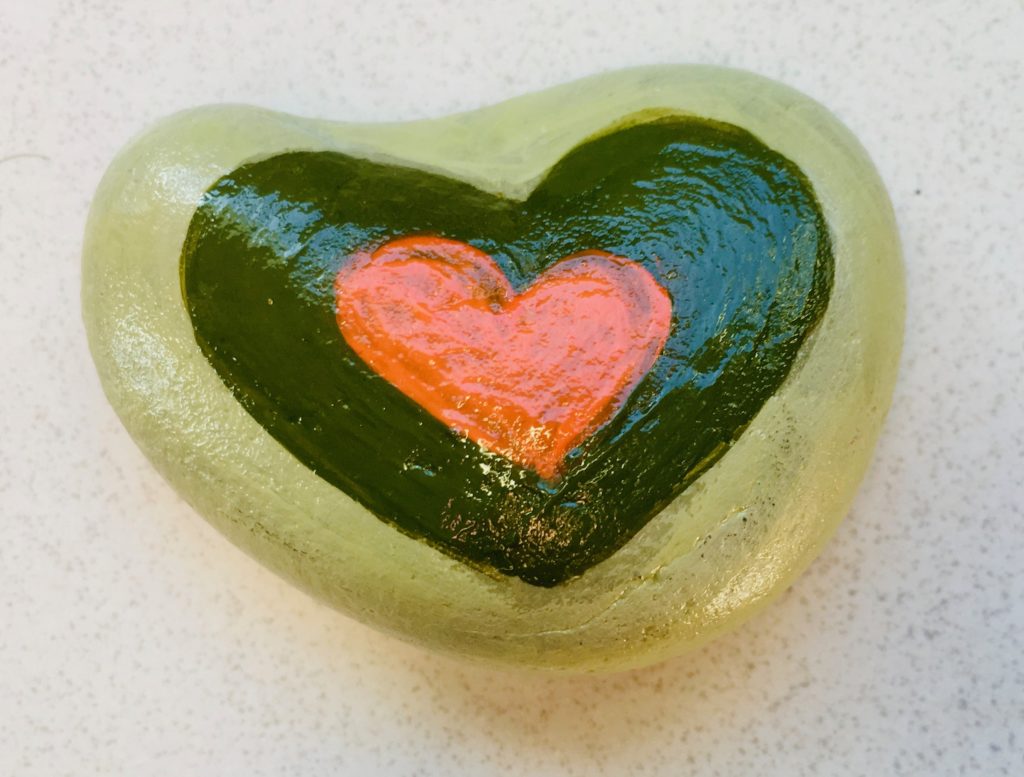 Aloha / Kia ora!
During the winter season, we especially need to take care of ourselves. Relaxing our tense bodies, and calming our stressed minds is so important for our wellbeing and good health. Therefore Hawaiian massage Lomi Lomi Nui might be extremely beneficial at this time.

This unique healing & life-transforming bodywork treatment:
relaxes and reduces stress
strengthens the immune system
releases tensions accumulated in the muscles
relieves pain
balances inner organs and glands
enhances personal awareness
releases blocked and suppressed feelings
restores self-acceptance and joy of life
When your body, mind, and emotions are in balance, life-giving energy flows freely and you are able to solve your problems and difficult situations with ease. You become more optimistic, joyful, and ready to act.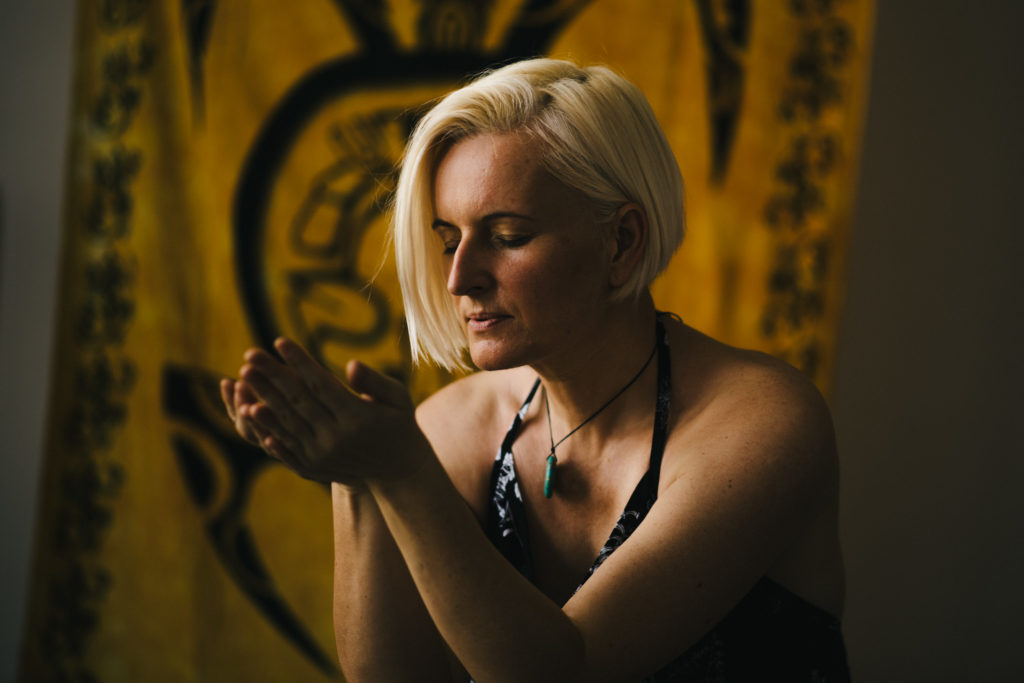 My name is Izabella, I come from Poland and I deeply believe that our happiness, health, and abundance come from harmony. Looking for balance in my life I've found Lomi Lomi Nui – the unique massage of body, mind, and soul.  I loved this Hawaiian art at first touch. It felt like my calling. I became a practitioner, and in time also a teacher of this powerful tool of healing and transformation. This ancient wisdom helped me find harmony in my life and now I share it with others. Lomi Lomi Nui is not only bodywork it is also a type of meditation. Deep silence and awareness create a profound space, where real magic can happen.
I invite you along on this amazing journey to your essence, the core of your authentic being. Come and experience your own space of empowerment, transformation, and healing during Lomi Lomi Nui session or dive deeper into yourself and profoundly transform your life during Kino Mana training.
Keolahou
In Hawaiian "ke ola hou" means "new life"; My new life is full of passion and joy, embracing my whole being, it could be also your new life.