When your body, mind, and emotions are in balance,
life-giving energy flows freely and you are able to solve your problems with ease;
You become more optimistic, joyful, and ready to act.
At the core of Hawaiian understanding of health is Lōkahi (balance or harmony and connection). This is sometimes referred to as the "Lōkahi Triangle".
Health is holistic and the Lōkahi Triangle is about achieving harmony in three areas: mentally, physically, and spiritually. One is healthy when her or his physical, mental, and spiritual aspects are all in balance. According to this tradition, our physical healing cannot occur without resolving problems within the mental or spiritual realm and willingly taking responsibility for our health and all our actions, thoughts, and beliefs.
***
Lomi Lomi Nui also known as the "temple-style" of lomi or Kahuna Bodywork is called by many "the most beautiful massage in the world". Abraham Kawai'i, the father and the founder of this practice, defined it as a 'physiologically based psycho-spiritual healing and transformation'
Deeply nourishing touch helps to release physical pain, balances emotions and brings peace. This ancient healing art has been passed on through generations in Hawaii and eventually made its way to other parts of the world.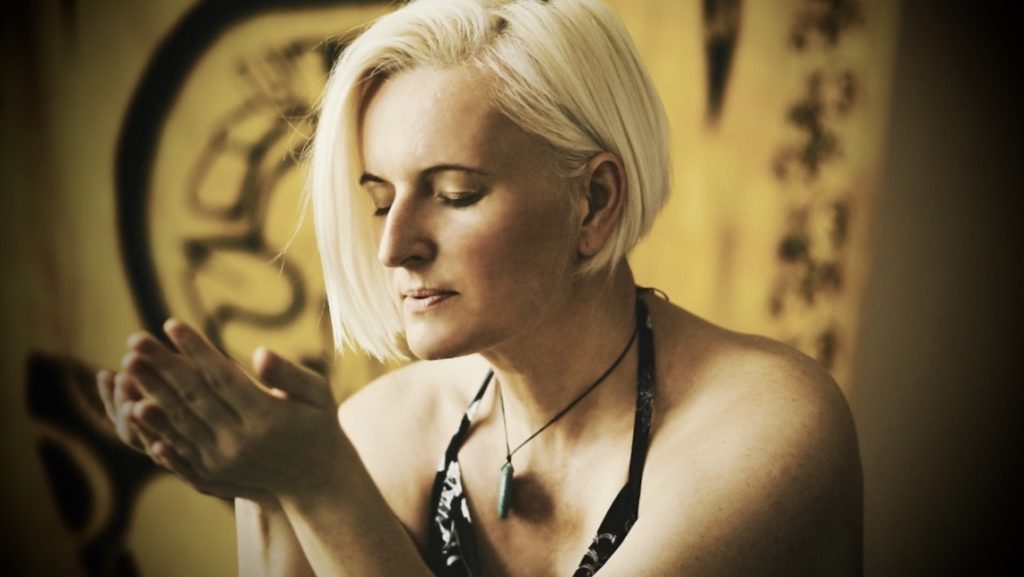 My name is Izabella, I come from Poland, and I am a bodyworker/massage therapist/holistic practitioner and training and retreats facilitator. My main focus is offering people support during their transformation and/or transition time.

I believe that our happiness and health come from the balance on many levels. Looking for balance in my life, I found Lomi Lomi Nui, the body, mind, and soul massage. I fell in love with it from the first touch. I experienced many times the profound power of this bodywork; the power of restoring the state of unity, wholeness, and harmony in our body, and our life. For me it is a kind of meditation in motion; Deep inner silence, presence, and awareness create a space where the true magic happens. After years of learning with my beloved teachers in Europe and Hawaii and my own practice, I am happy to share this magic with my clients and my students.
I invite you on this amazing journey to the core of your being. Come and support yourself experiencing this space of healing, empowering, and transformation during a Lomi Lomi Nui session with me or dive even deeper and transform your life profoundly during one of the training or retreat I facilitate along with my partner Rafal.
* Keolahou
In Hawaiian "ke ola hou" means "new life"; My new life is full of passion and joy, embracing my whole being. It could be also your new life if you choose to be so 🙂