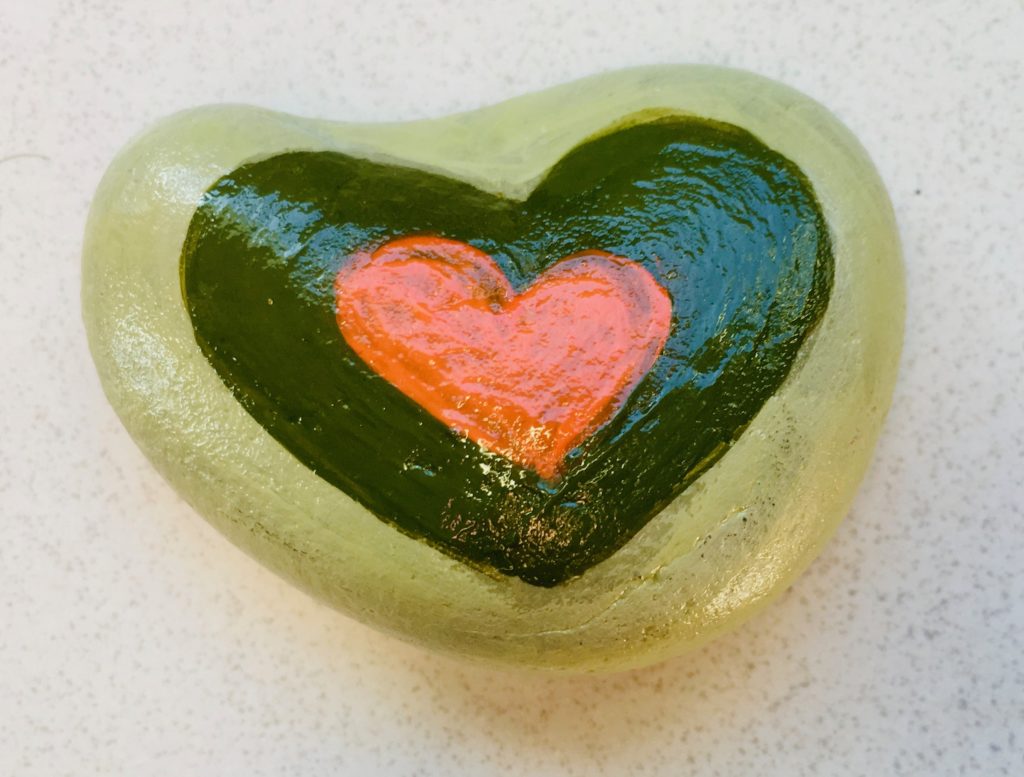 Aloha / Kia ora!
I am happy to announce that after weeks of lockdown
I am reopening my massage studio from May 14.
During these challenging times, lots of us simply need a massage session to relax our tense body and calm our stressed mind. Lomi Lomi Nui, might be very beneficial at this time.

This unique Hawaiian healing bodywork treatment:
relaxes and reduces stress
strengthens the immune system
releases tensions accumulated in the muscles
relieves pain
balances inner organs and glands
enhances personal awareness
releases blocked and suppressed feelings
restores self-acceptance and joy of life
When your body, mind, and emotions are in balance, life-giving energy flows freely and you are able to solve your problems and difficult situations with ease. You become more optimistic, joyful, and ready to act.
However, some of you may be concerned about your safety.
I perfectly understand that and I just want to assure you that your health and wellbeing are really important for me.
Please find below my answers addressing your probable questions regarding safety issues.
As most of you know my practice takes place in a friendly home massage studio, where each client is treated individually and therefore I do not give more than one, or a maximum of 2 massage sessions a day, so contact tracing will be easily provided if needed.
From the beginning of lockdown, my partner and I work from home and our contact with the outside world is limited to a minimum, therefore we and our home are safe.
I use 3 oil-resistant covers for my massage table and wash each of them after every session with the towel and pareo that was used.
To my massage I use oil to mix with pure and best quality essential oils (Plant Therapy) with strong antiviral and antibacterial properties such as tea tree, eucalyptus, rosemary, cinnamon cassia.
I'm not going to mention good basic hygiene practice since this is obvious to me
I don't use PPE (face mask and plastic gloves) during sessions, it is just impossible.
If you have any further questions or concerns please don't hesitate to contact me,
either message me here on Facebook,
email me ( iza@keolahou.ife ), or text/call me (027 516 9772)
Stay safe and be kind, also to yourself!
***
Wellness is an essential value in my life. By wellness I mean a conscious and self-directed process of achieving our full potential.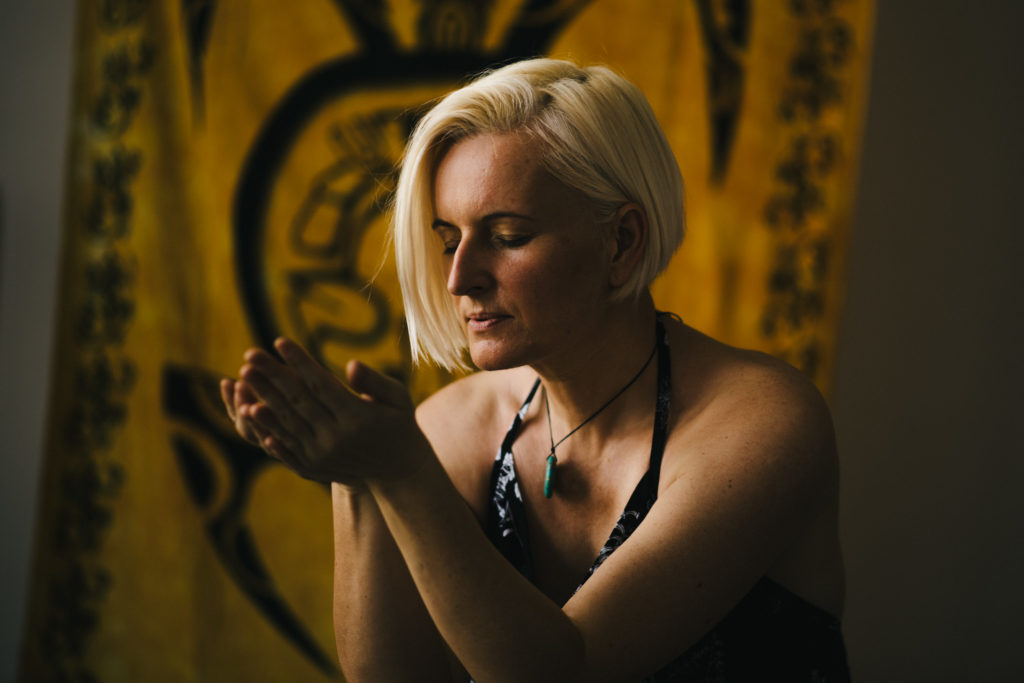 My name is Izabella and I deeply believe that our happiness, health, and abundance come from harmony. Looking for balance in my life I've found Lomi Lomi Nui – the unique massage of body, mind and soul from Hawaii. I loved it at first touch. I deeply felt that it is my calling, so I became a practitioner, and in time also a teacher of this powerful tool of healing and transformation. In my classes, I share the wisdom of Hawaiian healing bodywork practices and Huna – the art of spiritual development, and empowerment. This ancient wisdom helped me achieve harmony in my life and now I share it with others. Lomi Lomi Nui is not only bodywork, it is also a type of meditation. Deep silence and awareness create a profound space, where real magic can happen. I love what I do, it brings joy and fulfillment into my life.
I invite you along on this amazing journey to your essence, the core of your authentic being. Come and experience your own space of empowerment, transformation, and healing during Lomi Lomi Nui session or dive deeper into yourself and profoundly transform your life during Kino Mana training.
Keolahou
In Hawaiian "ke ola hou" means "new life"; My new life is full of passion and strength, embracing my whole being, it could be also your new life.